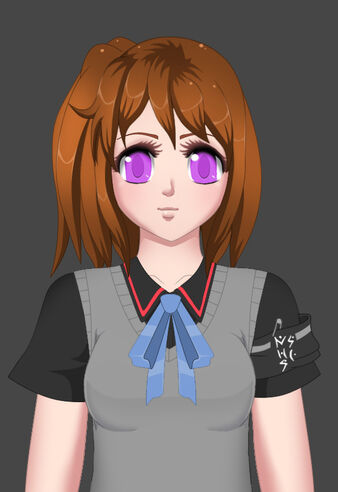 The only thing known about Riley is that she went to the first day of school to find out that her friend Maiko missed the first day of school. She wonders where is Maiko and very disturbed of what she is doing. She goes to visit her the next day to find out. She later gets caught up in what Maiko is doing and decides to help.
Ad blocker interference detected!
Wikia is a free-to-use site that makes money from advertising. We have a modified experience for viewers using ad blockers

Wikia is not accessible if you've made further modifications. Remove the custom ad blocker rule(s) and the page will load as expected.