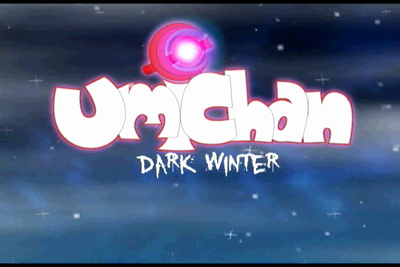 A
Umichan
Animated Series takes place right after
Umichan: Maiko Snowball Holiday
. After the Snowball fight with
Luma
, she sends in the
sentinels
to attack
Maiko
. Maiko fights the sentinels one after the other. Her hair pin glows as it is observing the energy around it. It explodes knocking down Maiko out cold. A voice can be heard, who is the mysteries voice? What will happened to Maiko?
Outside Links
Edit
Ad blocker interference detected!
Wikia is a free-to-use site that makes money from advertising. We have a modified experience for viewers using ad blockers

Wikia is not accessible if you've made further modifications. Remove the custom ad blocker rule(s) and the page will load as expected.