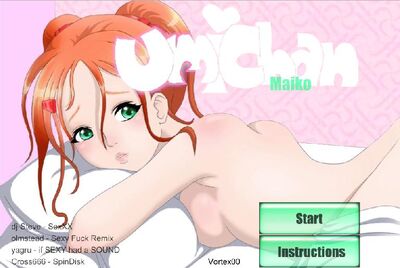 A demo of the
Umichan
games, it was a demo made by
Vortex00
. The game has the options of a hentai game. Your goal is to last as long as you can having sex with
Maiko
. The game won many awards on Newgrounds. The only thing that top this was his next work a
Version 2
.
The game didn't have a story was just two mini games having sex with Maiko.
Outside Links
Edit
Ad blocker interference detected!
Wikia is a free-to-use site that makes money from advertising. We have a modified experience for viewers using ad blockers

Wikia is not accessible if you've made further modifications. Remove the custom ad blocker rule(s) and the page will load as expected.